Experience Design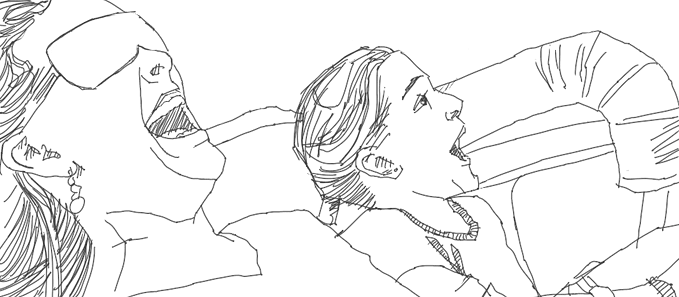 At Clearpath, we help design experiences that bring meaningful new value to our clients' and their Customers. By incorporating Experience Design into an organization, we know exactly how to create these experiences with a high degree of predictability. And with greater predictability, comes less risk and happier Customers.
What is Experience Design?
An experience is the next level of value beyond a product or service. Experience Design is about creating the conditions that provide Customers with new value through experiences that are more personal, meaningful and memorable.
Why Experience Design?
By intentionally and specifically designing your Customers' experiences, you connect your intent with your Customers' unique needs. Experience Design also allows you to account for all of the elements that create a positive flow of the experience.
We storyboard the experience.
Using our unique approach and tools, we work with you to design and implement experiences for your Customers.
The Storyboard helps us visualize every scene and place of an experience and how your organization addresses Customer needs. The Storyboard defines all the elements of the experience and how the elements are connected. It can either be used as a snapshot of what the experience is like today, or it can clarify what needs to be added, removed, or better connected. It drives the broad yet specific design features for a more holistic story for the organization and its Customers. Ultimately, it helps you internalize 'why,' 'what,' and 'when' you do what you do.
Using The Roadmap, you will learn how to align every part of your organization and create the infrastructure to support your new experience offerings.
Experience Design provides a new level of value.
By using Experience Design you can:
Recognize new services or products to offer
View your products or services from the entire lifecycle with a Customer
Understand and connect to your Customers with new insight
Inherently reduce costs and improve processes and systems