Operation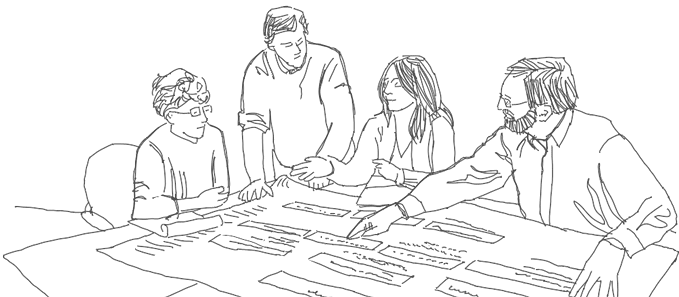 We build a clear path from vision to success.
From the beginning, Clearpath has taken a different approach. Our business is based on a partnership with our clients. Our team helps organizations achieve their most challenging goals by driving alignment and applying unique visual tools and practical methodologies based on a proven set of principles.
We continuously strive to find transformational and innovative solutions to meet our client's unique challenges and needs. We instill the confidence that you can achieve the success you desire.